My name is Victoria Lorient-Faibish. I am a Registered Psychotherapist (RP) with the College of Registered Psychotherapists of Ontario. I am also a Relationship Expert. I hold a Masters degree in Educational Psychology (MEd) and I am a Certified Member of the Canadian Counselling and Psychotherapy Association (CCC) as well as a member of the Ontario and American Polarity Therapy Associations (BCPP Board Certified Polarity Practitioner). 
I've been in practice since 1990 and in addition to my traditional psychotherapy training I have over 8 years of training in eastern philosophy body-centred modalities including Polarity Therapy, Reiki, New Decision Therapy and Craniosacral. I offer an East meets West, holistic approach to psychotherapy, that I call Holistic Psychotherapy, in which a foundational process is the framework for profound self awareness and transformation.
Transform
Together we work to facilitate you finding your authentic inner voice.
Latest Videos
Check out Victoria's YouTube account with all the all videos of some of her talks and interviews here!
Latest Articles
Check out Victoria's articles with all the all videos of some of her talks and interviews here!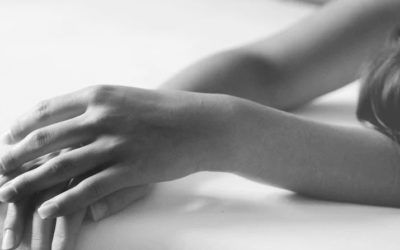 Although this week's Featured Video of the Week from Victoria's Empowerment Toolbox was originally published in 2010, "September: Tools for Anxiety, Social Anxiety and Depression" – the content still applies! It's September and as the days get shorter this time of...
read more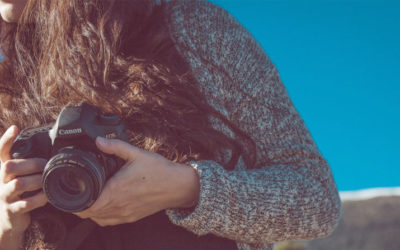 I think Carrie Bradshaw said it best: "Being single used to mean that nobody wanted you. Now it means you're pretty sexy and you're taking your time deciding how you want your life to be and who you want to spend it with." As we lead up to and find ourselves in the...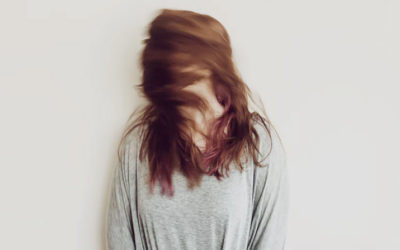 Join Victoria in this week's featured Empowerment Toolbox video, "How to Neutralize Negative Emotions" where she will walk you through a simple exercise designed to neutralize negative emotions. If you're battling negative emotions in your head, know that you can arm...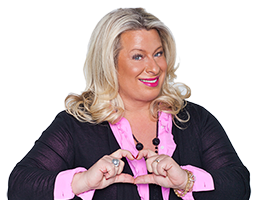 Join my mailing list and download a free guided meditation