This is a dream come true! To have people from all corners of the globe easily accessing my material from the comfort of their own homes with simply a click of a mouse, is so incredibly gratifying! Check out my online programs! You will be so well served!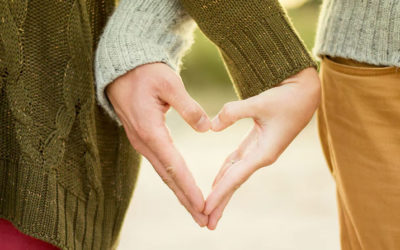 Click
here
to get access now!
Creating the ultimate long term passionate relationships
It's not magic…. but when you work on it, it can feel like it!
Program Content includes:
Introduction to the program Creating Your Long Term Passionate Marriage
It's Possible – The Love Lab
Good Sex Often
Good Marriage Fundamentals
Jealousy and Envy
What are your Priorities?
The Riches of Life – In the Present Moment
Vulnerability is the Key
How to Fight ~ Fairly!
Emotionally Self-Sufficiency
Humor and the Long Term Relationship
Love Language
Conclusion ~ The Long Term Passionate Marriage
Click here to get access now!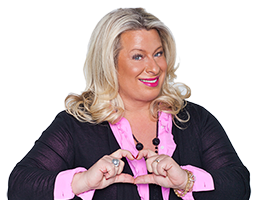 Join my mailing list and download a free guided meditation