About
Victoria Lorient-Faibish MEd, RP, CCC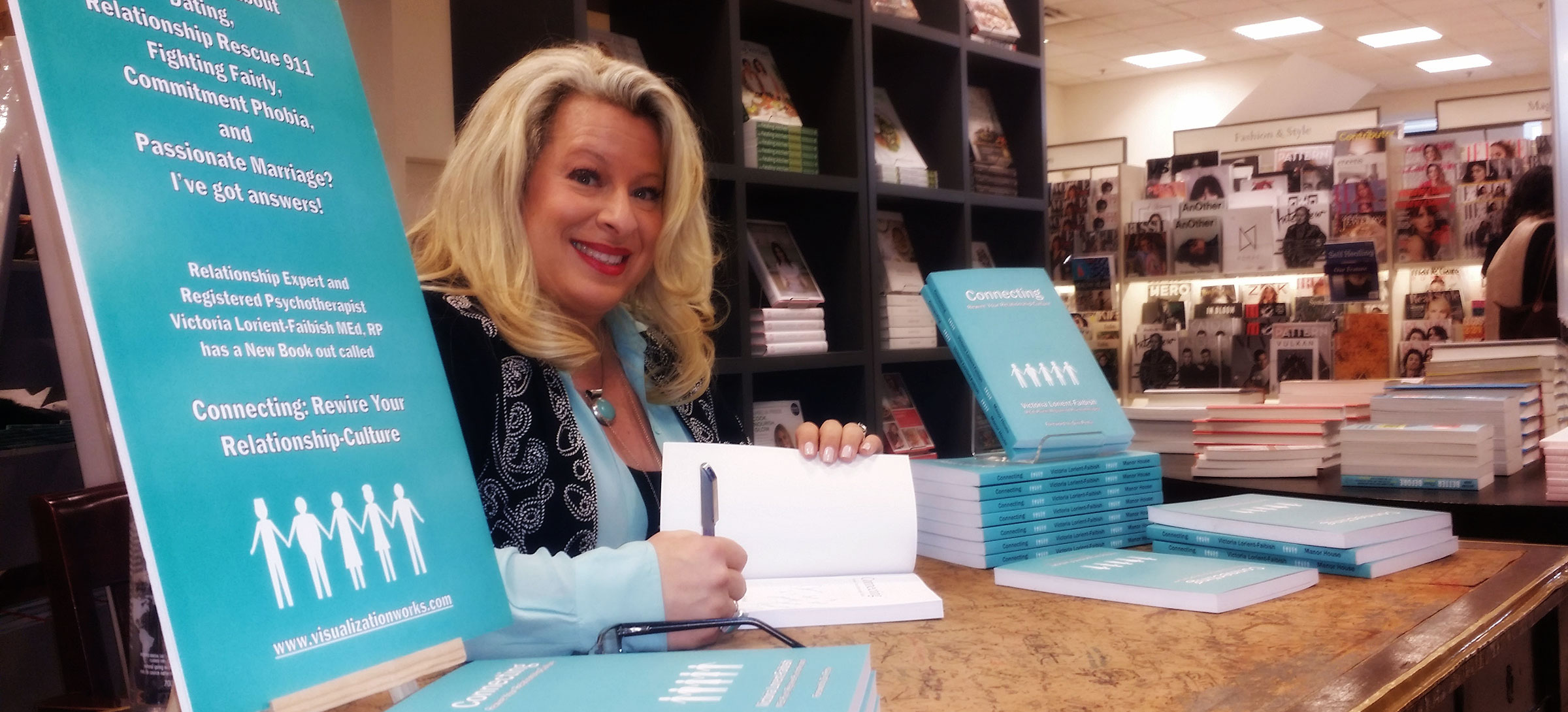 A little bit about me!
What gets me up in the morning?
It is knowing that the work that I do can help people stop perpetuating the cycles and patterns of dysfunction from being passed on to the next generation.
As a Relationship Expert, Keynote Speaker, Author, Holistic Psychotherapist, Wellness Coach and one of the Creative Core Founders of the incomparable Positive People Army, I am grateful to have had the opportunity to inspire people to find their "self-culture", heal their "relationship-culture", move past their dysfunctional "family-culture", step into their personal power, speak more authentically, and fully embrace their life purpose since 1990.
I feel honoured and humbled that I get to do the work that I do! After over 8 years in study and practice of eastern philosophy modalities, I decided to get a Masters degree in Educational Psychology to round out my professional expertise and knowledge. I am a Registered Psychotherapist with the College of Registered Psychotherapists of Ontario, a Certified Member of the Canadian Counselling and Psychotherapy Association and I am a Board Certified Polarity Therapy Practitioner and teacher as well as a Reiki Master and a New Decision Therapy Practitioner and teacher.
I have taught at a number of places including Centennial College in the Massage and Stress management programs and I have a number of online education programs that are easy to access and fundamental for growth and transformation. My passion for the holistic way has evolved into a unique and powerful, transformational therapy model, in which people of all walks of life successfully come to change, empower, recreate, and heal their lives, and relationships.
I work with traditional talk therapy either individually or with couples. And I also include life coaching, visualization and somatic focusing. I sometimes integrate body centred (somatic and energetic) work, visualization, breathing exercises to assist in the integration of the new information gained by the client(s) and to maintain groundedness as the emotional unfolding occurs.
I provide brief and long-term Transformational Holistic Psychotherapy, Motivation and Inspiration, Life Coaching, Parts Integration Therapy, Stress-Reduction, New Decision Therapy™, Couples Therapy, Individual Therapy, Polarity Therapy, Craniosacral, Reiki, and Trauma Unwinding Therapy.
I have created a tool to facilitate profound self awareness and deep relaxation – a double-guided meditation CD set called "As Above, So Below: Visual Journeys" in which I take the listener on sensorial healing meditation journeys.
I have also written 2 books that are companion texts to the work I do in the office! Click HERE for more information on my 1st book Find Your "Self-Culture": Moving From Depression and Anxiety to Monumental Self-Acceptance and my 2nd book Connecting: Rewire Your Relationship-Culture.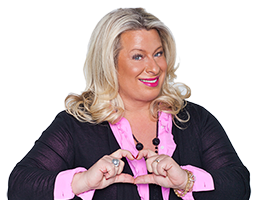 Join my mailing list and download a free guided meditation