Love you to go on the journey with me! I speak at a variety of events that are meaningful to me and help to spread the word of finding one's "Self-Culture" and transforming beliefs about self and others including healing patterns and cycles of dysfunction in family-cultures!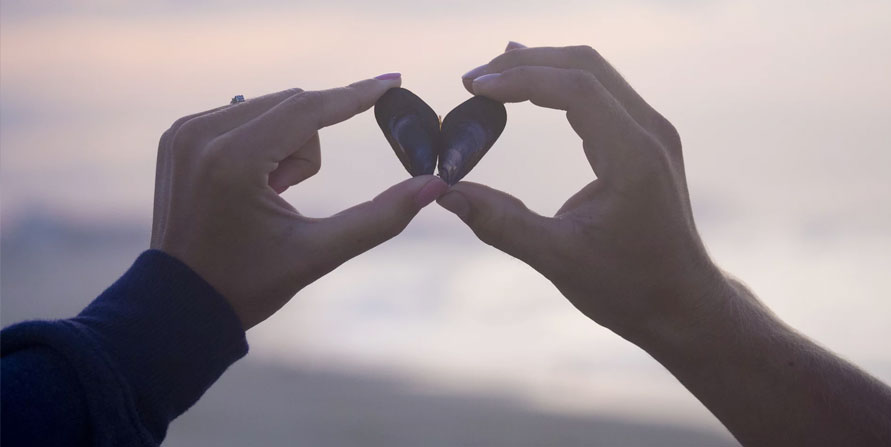 The art of connection. Tools to network in a positive way. Transforming the inner bully into a coach – give yourself positive self talk as you befriend that part of you to accept all of you and find the reasons why the bully shows up....
read more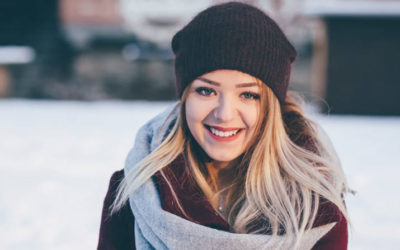 I was invited to speak at the International Women's Day 2016 held at the Hard Rock Cafe Toronto by A Celebration of Women! My talk was called Relationship Rescue 911: Fighting Fairly Fighting without a game plan is like riding a freight train at full speed toward a...
read more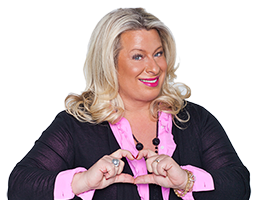 Join my mailing list and download a free guided meditation